Now looking for an Associate Pastor, we would love to have you come and be part of our family. Please contact us if interested for an interview.
Jibson Immanuel Baptist Church
It is our sincere desire that Jibson Immanuel Baptist Church becomes a place where you connect with God and others. Here, God is worshiped and honored through relevant messages centered in God's Word, and people with whom you can build lasting authentic relationships. We believe Jesus Christ is God's Son, sent to us so we can have a relationship with God.
Our mission is to become more like Jesus every day. We want to live in a way that demonstrates how much God loves us by extending His compassion and truth locally and globally. We pray you will join us on this journey and we hope to provide you with meaningful opportunities to connect with others who share this vision. We trust you'll find Jibson Immanuel Baptist Church a place you can call home.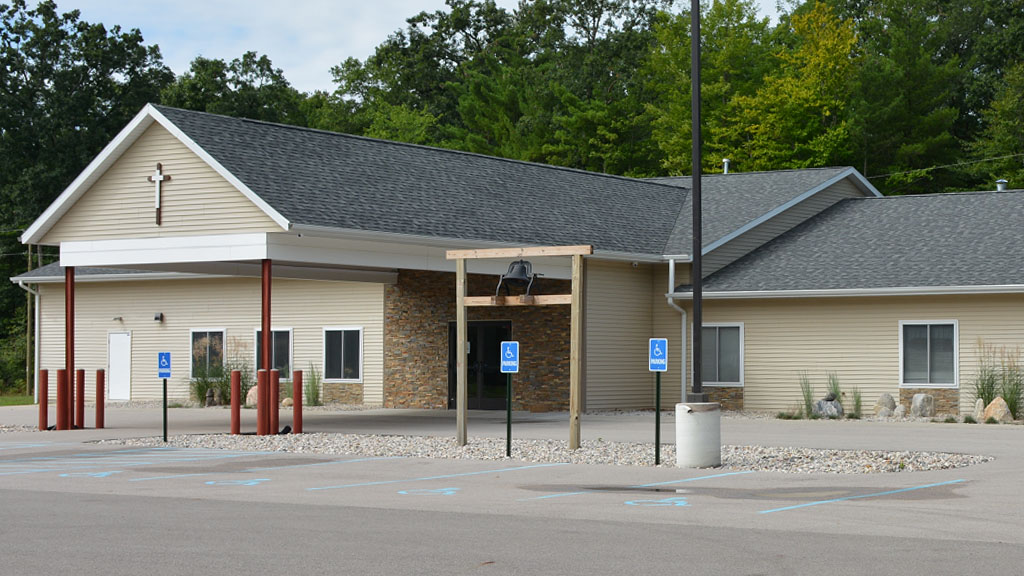 Visit Us at Address
7960 Evanston Ave.
Muskegon, MI. 49442